Happy May!
Spring has finally sprung!
It was a beautiful weekend at The Maryland Sheep and Wool Festival. The weather was wonderful, flowers were in bloom and the patrons came out. Here are some photos of the event.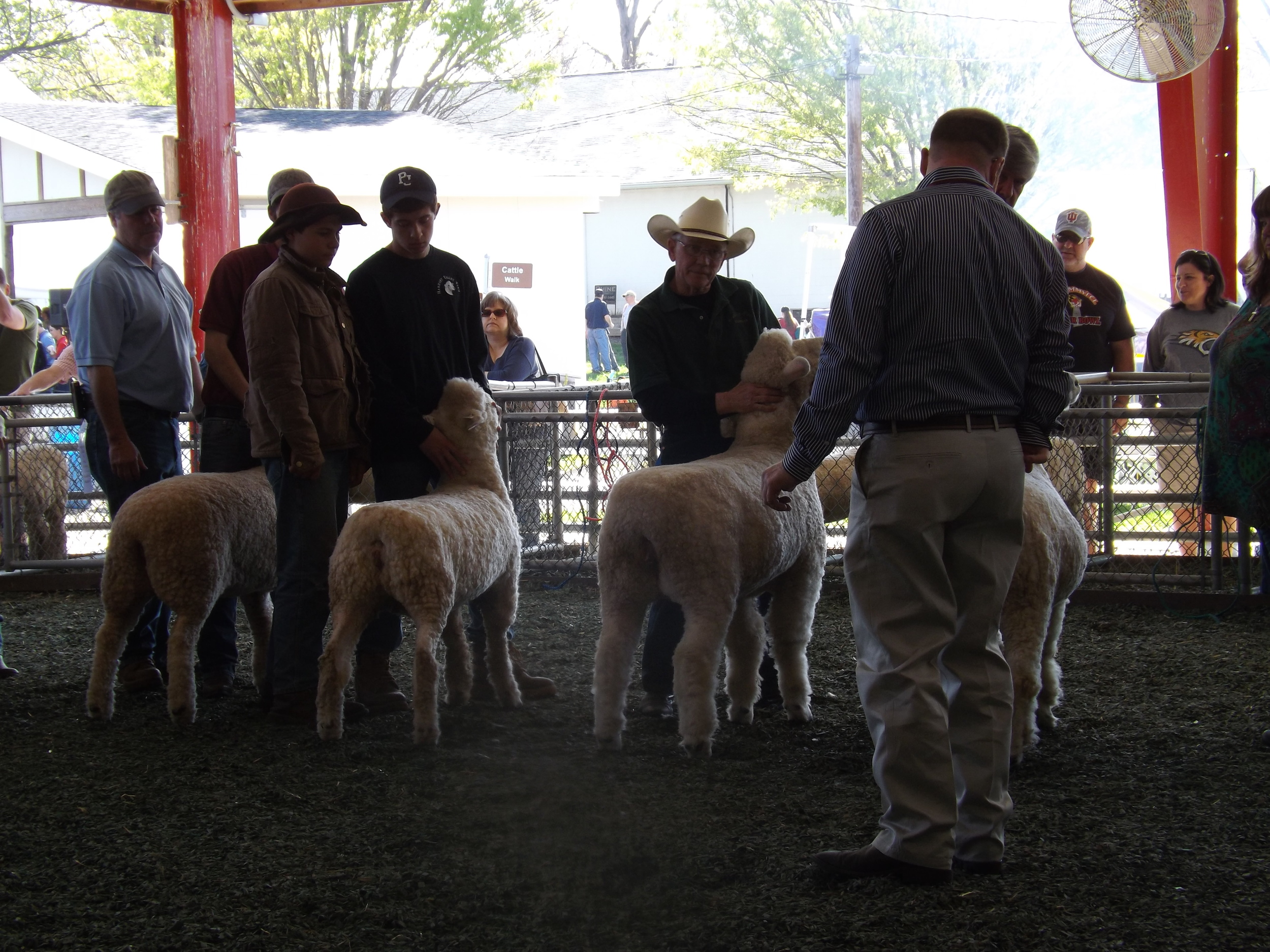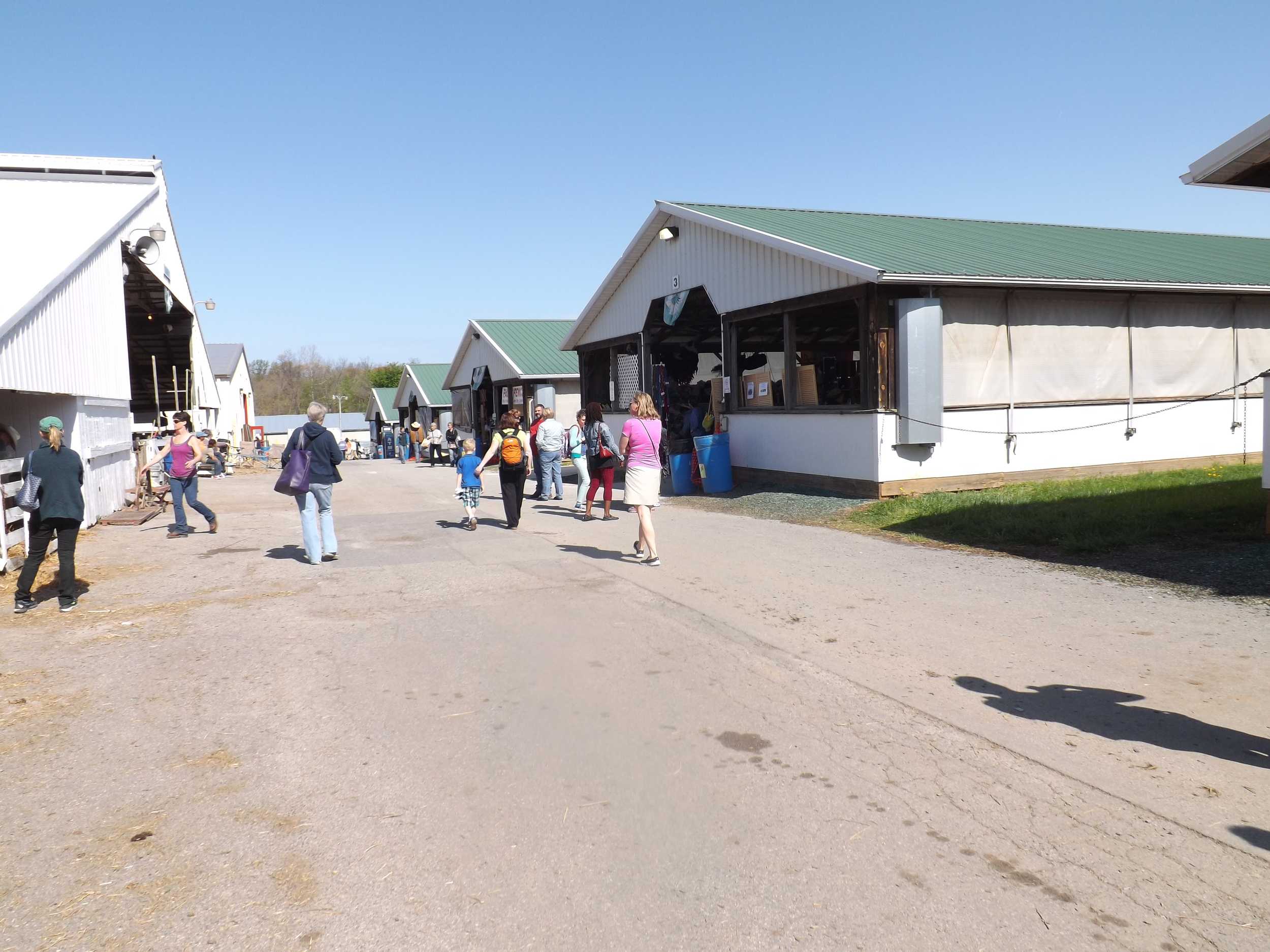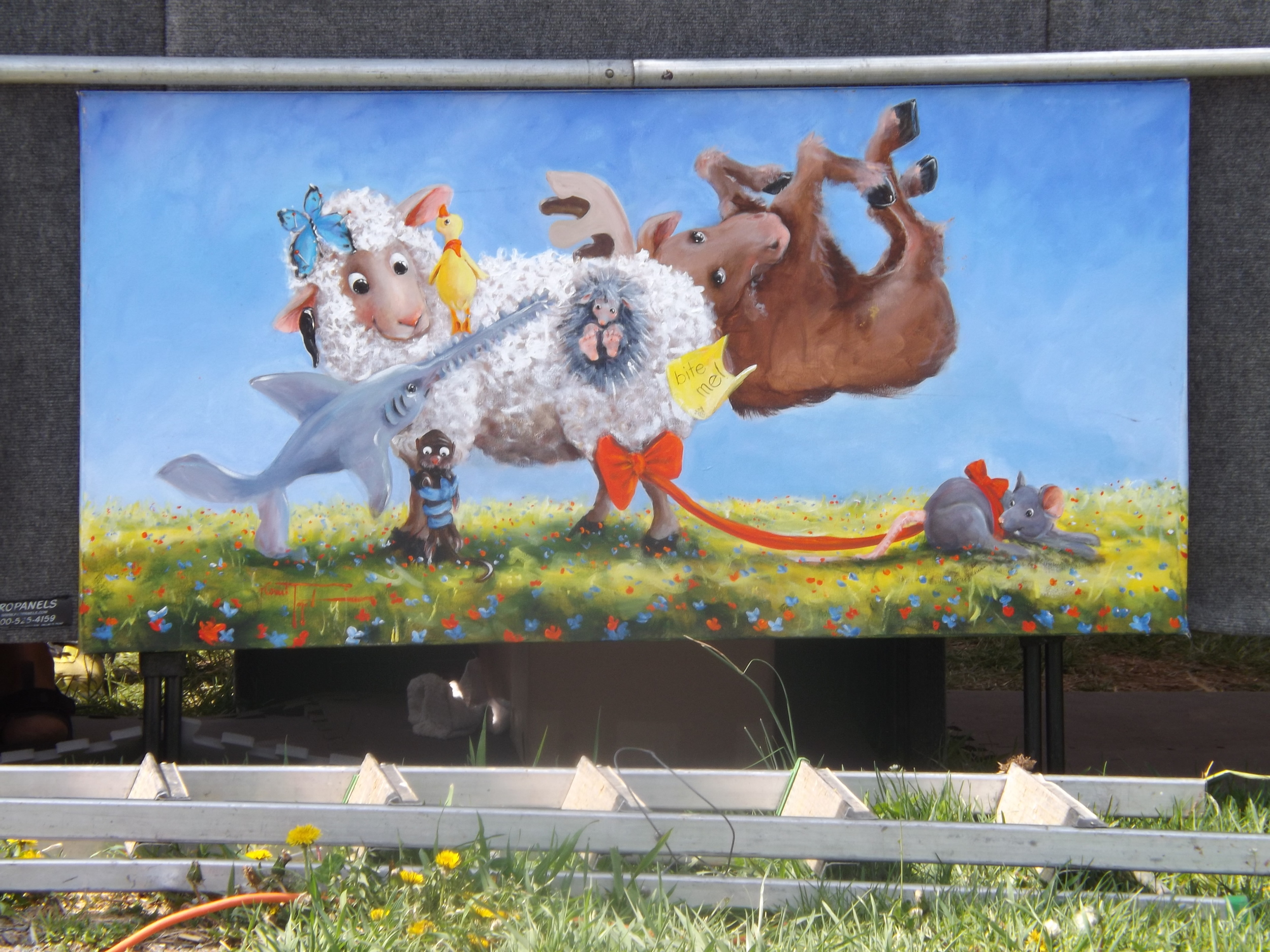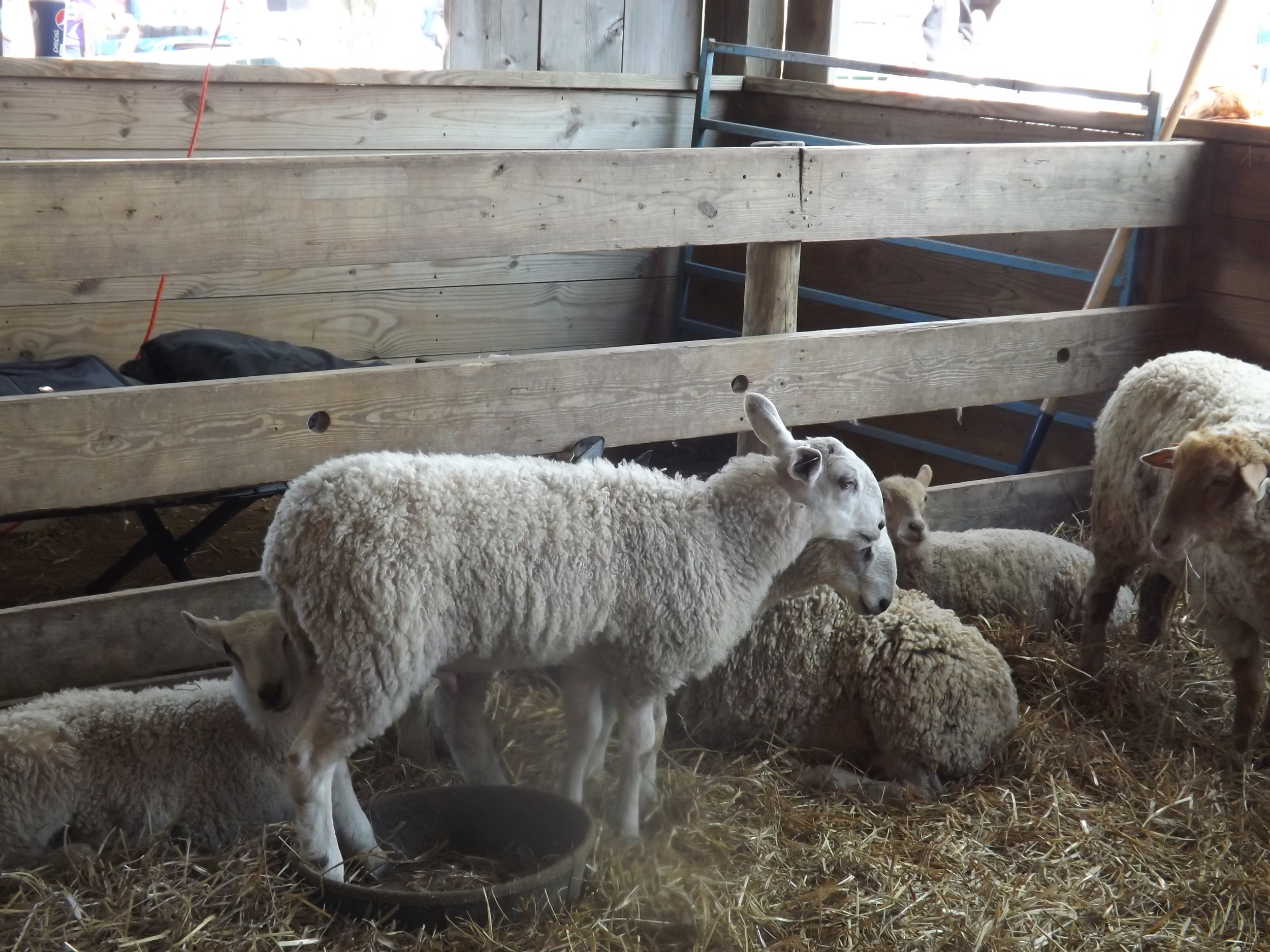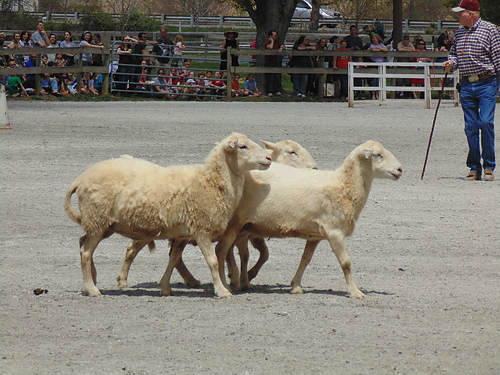 We have Berroco Ultra Alpaca, Tahki Tara Tweed and S.Charles Collezione Luna on sale this month, online and in the Yarn Shop.
http://www.fostersheepfarm.com/
Free Pattern using Berroco Ultra Alpaca
http://www.berroco.com/patterns/avocet-b

The lambs are growing and are being weaned when ready. We hope to get some out in the pastures sometime in the next week or so.
Mothers Day
Looking for that perfect Mothers Day Gift? Visit The Yarn Shop. Yarn, knitting needles, and more! Not sure? We have Gift Certificates!